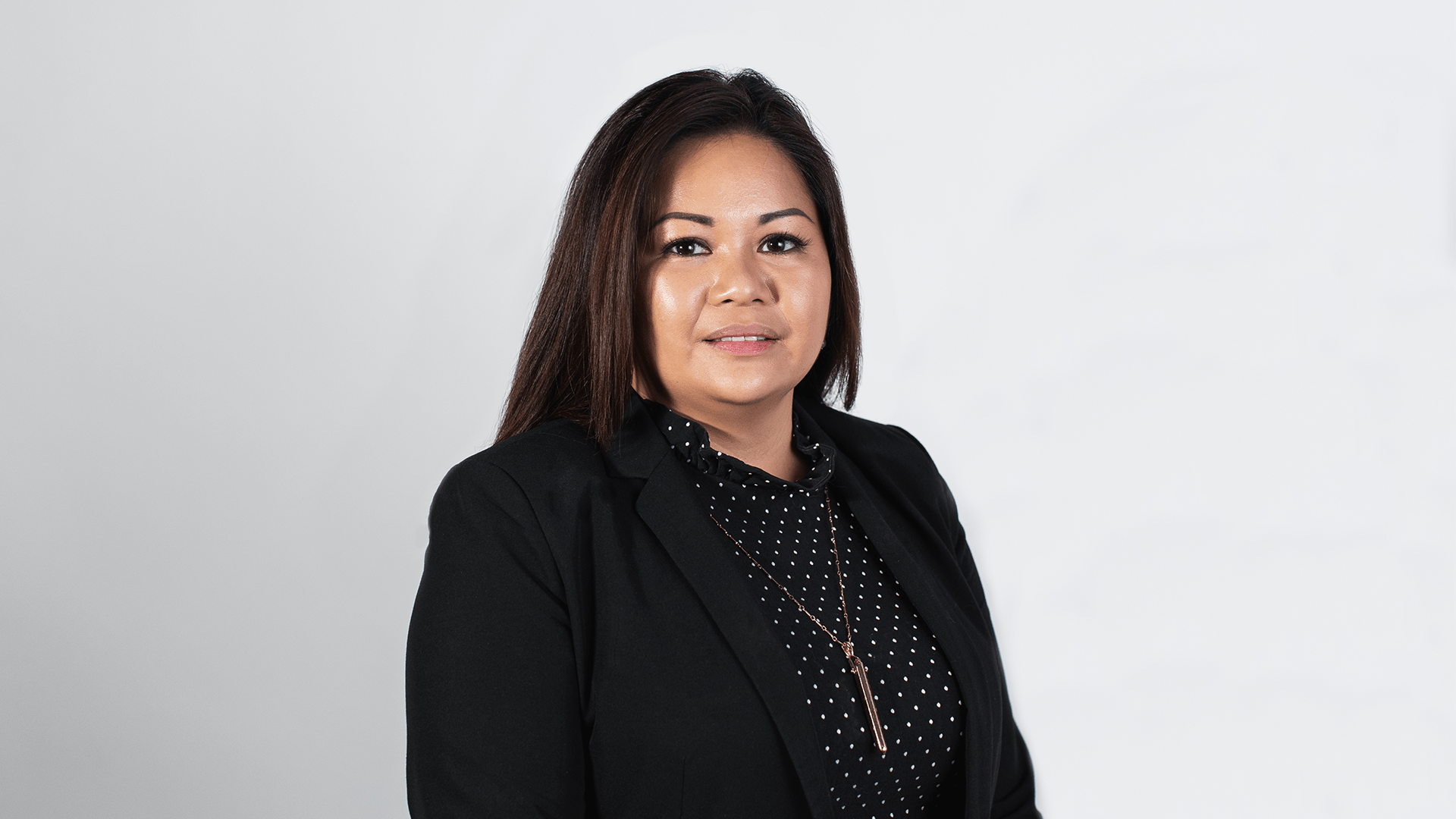 Marie Concepcion
General Manager
I have almost a decade of experience in facilities management and operational performance in the senior living industry and beyond. With my background in nursing, I have worked with some of Canada's strongest brands.

I started my nursing career in Long Term Care in Campbell River, B.C. and eventually moved to Edmonton to work in Supportive Living, Memory Care, and Independent Living environments. I am an active member of the College of Licensed Practical Nurses of Alberta and am a member of the Hearing Tribunal Board for the College. I have acted as a mentor for the Colleges' Mentorship program where I shared my experience to help new nurses reach their career goals.

I enjoy spending time with my husband and our dog, Meg. I also enjoy crafting, reading and cooking.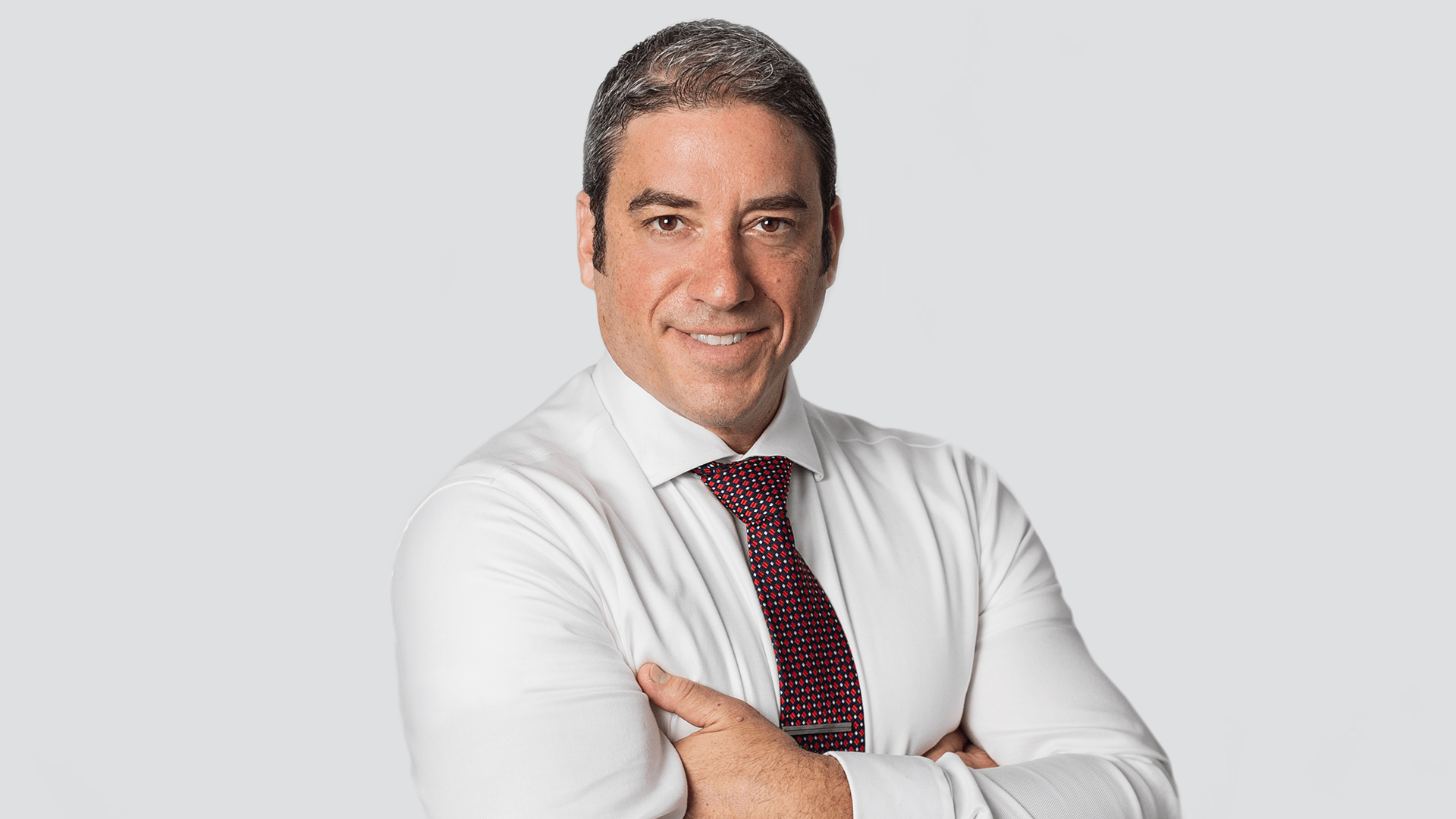 Louis Bloom
Community Leasing Coordinator
I have a passion for customer service and have spent over 20 years focusing on delivering exemplary customer service. I started my career in London, UK, and my passion for hospitality led me to work in South Africa. I finally arrived on Canadian soil 18 years ago and I took the role of concierge at the Royal York Hotel in Toronto.

A few years ago, I made the decision to move to Alberta, where I wanted to raise my son. Since then, I have expanded my hospitality experience by working in the senior living industry. I have felt such a strong sense of purpose since I began in this industry.

In my personal time, I volunteer as a firefighter in my hometown of Beaumont, and I also enjoy writing poetry, reading, and playing cricket.
Subscribe to the Optima Living newsletter!
It's full of interesting information, updates, and all things useful to seniors and the people who love them.