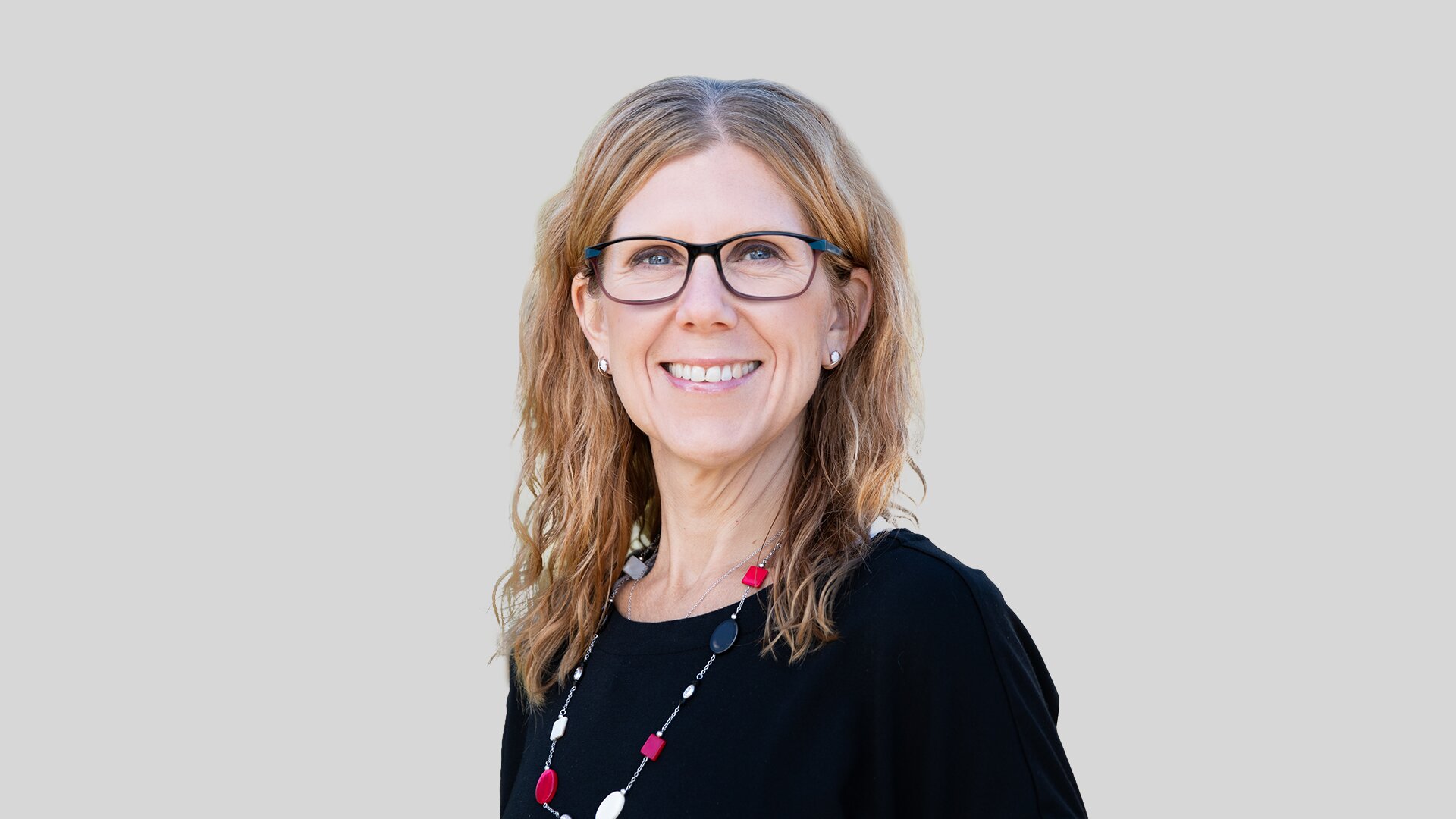 Nadine Ternovoy
General Manager
It is my pleasure to welcome you home to Wild Rose. As the General Manager, it is my goal to ensure the safety and well-being of all our residents, staff, family, and visitors. I was born and raised in Edmonton, and as a young child, I was always in the kitchen, learning how to cook and bake. That passion led me to pursue a career in Food Service and Nutrition Management. After a few years in that industry, I discovered my compassion for being with seniors, and found my true passion was to serve others!

Over the last 28 years, I have worked in the continuing care industry in various roles, including management and health and safety. I have a strong understanding of the resident service-based culture of excellence and strive to ensure the well-being of all around me. Nothing makes me happier than building strong relationships, so when am I not working, you will find me with my family and friends. I also love outdoor walks or hikes, camping, and reading, and I have been known to dabble in cake decorating. I am happy to be supporting Wild Rose and would like to welcome you home!
Stay up to date
Latest blog posts and newsletters to stay up to date with all things at Wild Rose and Optima Living.
Subscribe to the Optima Living newsletter!
It's full of interesting information, updates, and all things useful to seniors and the people who love them.