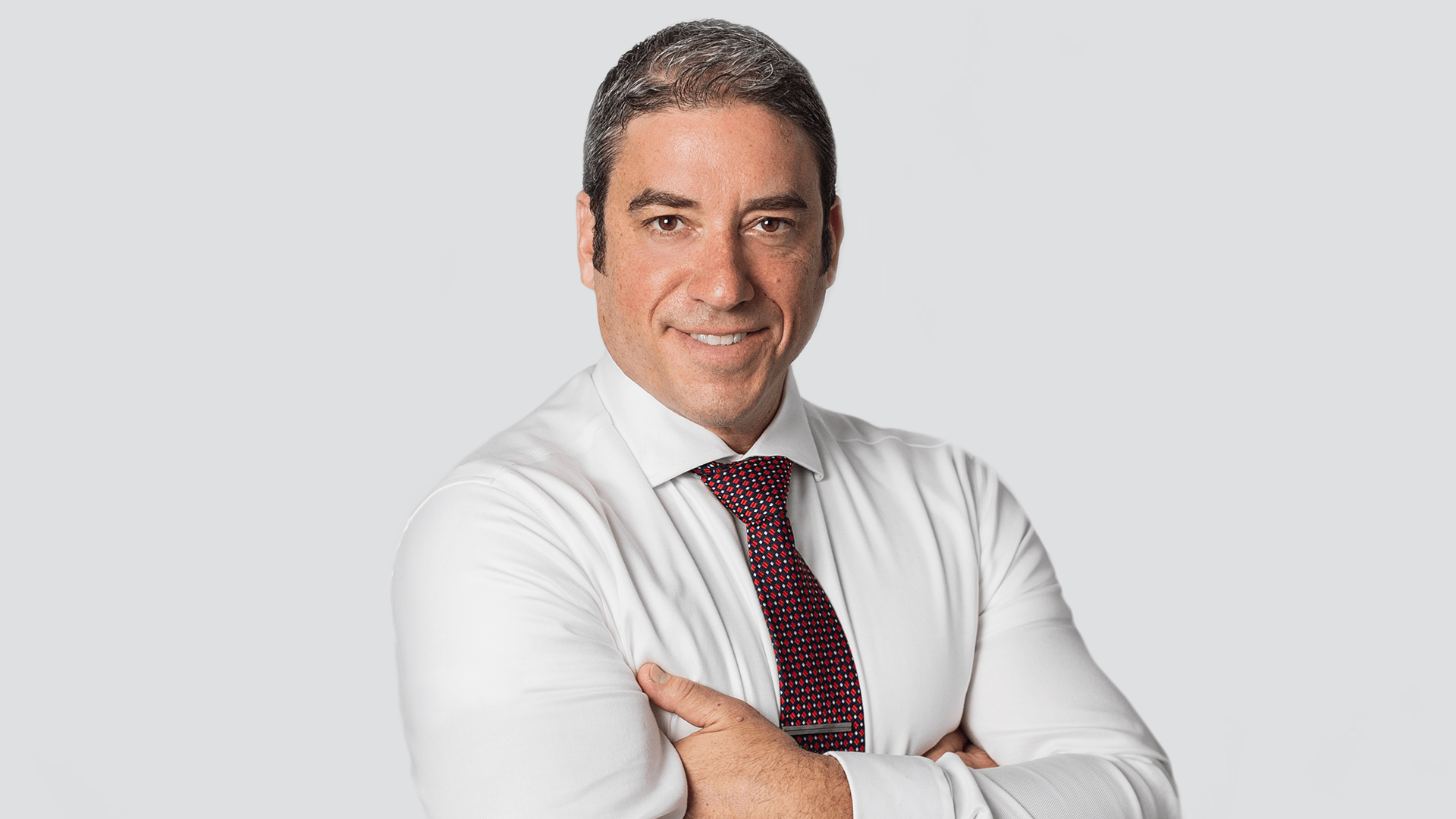 Louis Bloom
Community Leasing Coordinator
I have a passion for customer service and have spent over 20 years focusing on delivering exemplary customer service. I started my career in London, UK, and my passion for hospitality led me to work in South Africa. I finally arrived on Canadian soil 18 years ago and I took the role of concierge at the Royal York Hotel in Toronto.

A few years ago, I made the decision to move to Alberta, where I wanted to raise my son. Since then, I have expanded my hospitality experience by working in the senior living industry. I have felt such a strong sense of purpose since I began in this industry.

In my personal time, I volunteer as a firefighter in my hometown of Beaumont, and I also enjoy writing poetry, reading, and playing cricket.
Subscribe to the Optima Living newsletter!
It's full of interesting information, updates, and all things useful to seniors and the people who love them.