September 28th, 2022
We've been enjoying the end of our summer here at Wild Rose, hosting patio gatherings to enjoy the nice weather. Lately, many of our residents have been enjoying gathering at the front of the building to enjoy social time and watch the community happenings. We do ask that you take extra caution when driving up to the entrance at Wild Rose and watch for our seniors.
Residents have been enjoying some live music with performances from Larry Renn and Richard Jollymore, a resident's friend, who traveled from Calgary to entertain us for a couple of days.

From all of the staff and residents here at Wild Rose, we wish you a great rest of the summer! Here's to warm days, cool evenings and great times with family and friends.
---
• September 28: The Wild Rose bus will head to the Mayfield to watch the matinee showing of 2 Pianos 4 Hands. If you are interested, tickets can still be purchased. Talk to Erin Keith, Lifestyle and Programs Manager, for more information.
• October 1: Stay tuned for more details on our Open House on October 1st from 2:00-4:00 PM. You won't want to miss it! Refreshments and our signature Wild Rose cookies will be available for all guests.
• Coming Soon: Plans are afoot to take our residents back to the 1950s and have our own version of Grease here at Wild Rose! Watch the September activity calendar for more details! 
---
On September 2nd for National Food Bank Day, we had an incredible time with our local community as we collected 748 lbs of food for the Strathcona Food Bank. We celebrated with live music, face painting, and games, as this day reminded us of all we have to be grateful for. Our staff and residents were proud to be giving back to the community that we so proudly call home. Thank you to everyone who came and brought donations!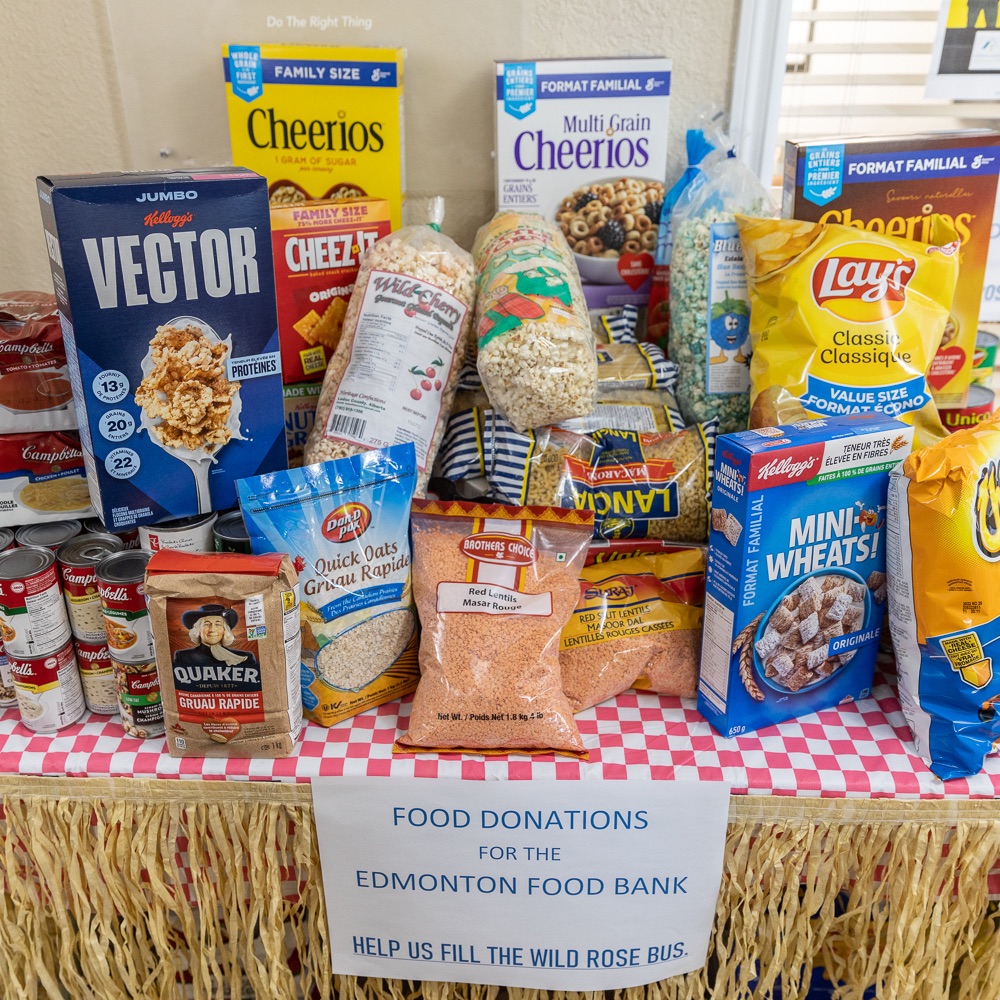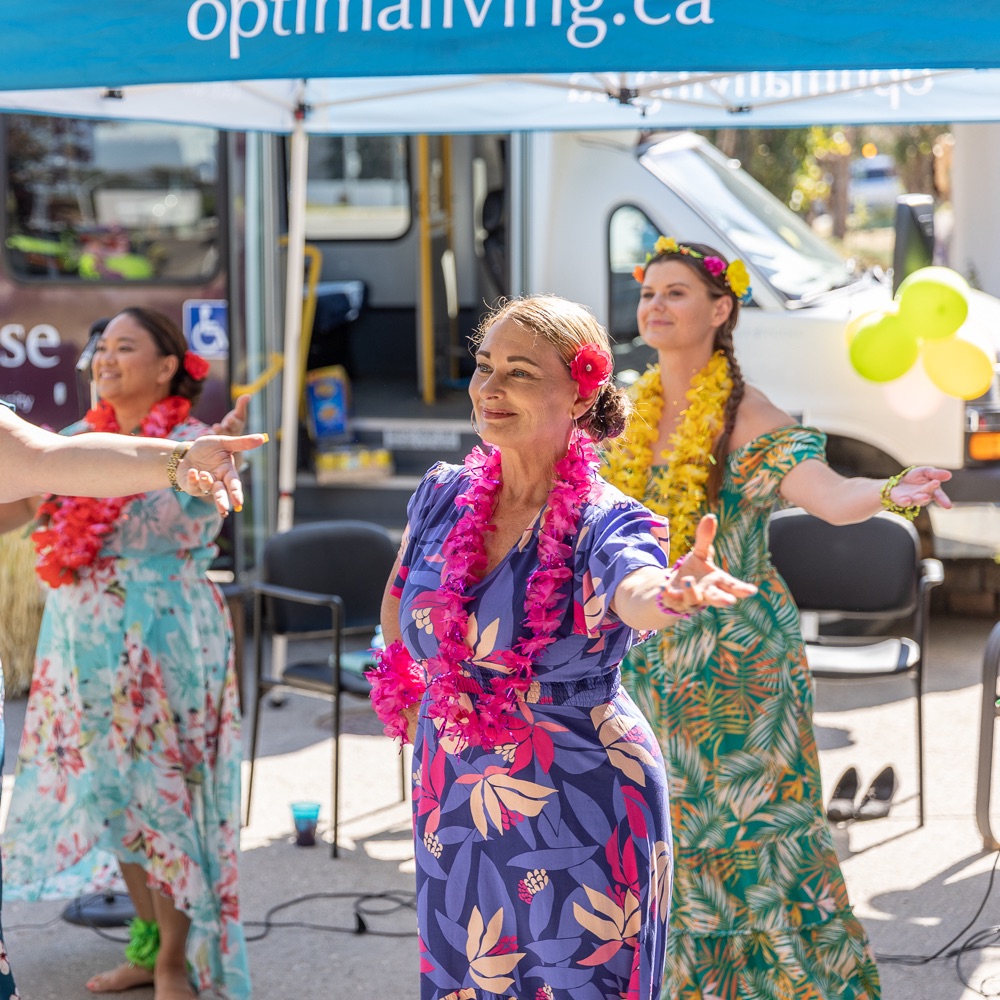 ---
Safety Week
During the second week of August, residents and staff did some Emergency Preparedness training that included water fights and a fun day of Wizard of Oz themed activities. Residents were whisked away to the Land of Oz, but in the end, we all discovered that there's no place like home at Wild Rose. Wild Rose went all out and had a tornado of a time with our Wizard of Oz characters working the way down the yellow brick road to safety!
---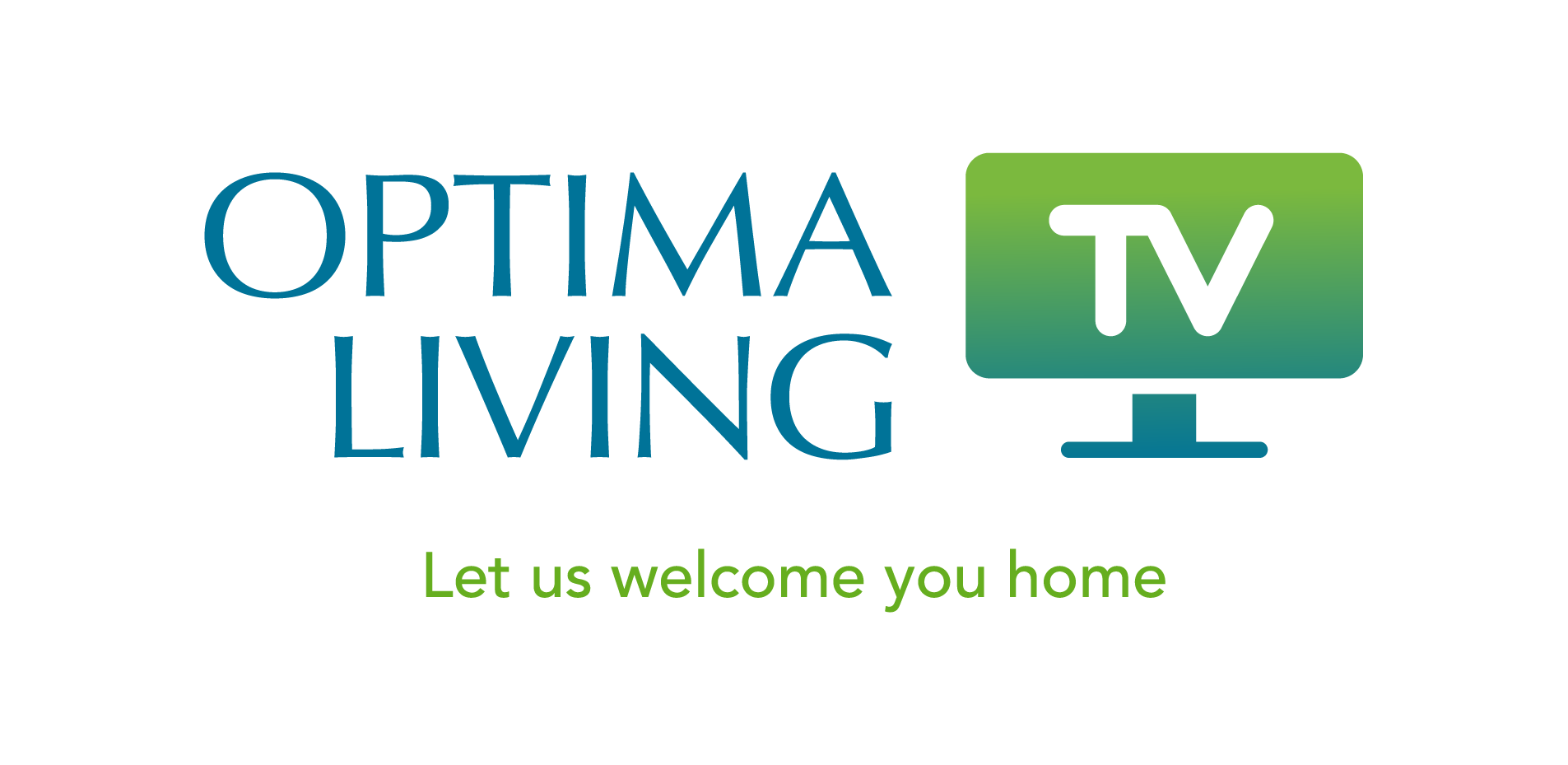 Optima Living TV
Optima Living supports seniors to embrace an active and healthy lifestyle. To that end, we are launching Optima Living TV: regular monthly episodes of easily digestible content full of useful and interesting information for seniors and the people who love them. Look out for the first episode, launching on our YouTube channel, October 7th at 2:30 PM MTN.